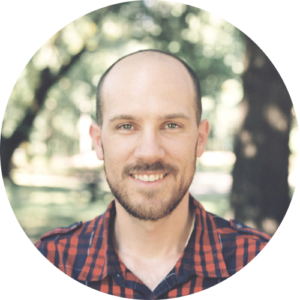 Hi there 👋
In my previous life I aspired to be a concert pianist. I played lots of piano and traveled a bit. Hear me play a Beethoven Trio, Copland, and a Liszt Concerto.
I have 3 degrees, a bachelor's of Music in Piano Performance, a Master's degree in Piano Performance and Pedagogy, and finally a 2nd bachelor's in Computer Science (Spring 2018). I am done with school, but not done learning. 😉
👨‍💻 I'm currently learning GoLang
🇧🇷 Learning to speak Portuguese, fluent in Mandarin Chinese
🌶️ Ask me about fermenting jalapeños
⛰️ I love to hike the mountains of Northern Utah
📖 I'm currently reading Crime and Punishment by Fyodor Dostoevsky
My Writing
In my Elm Calculator Book I walk through building a calculator using the Elm programming language.
Some blog posts
My Favorite side projects