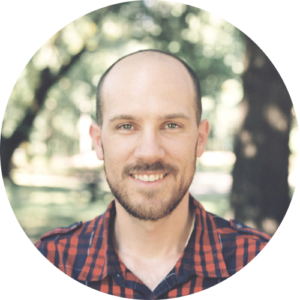 In my previous life I aspired to be a concert pianist. I played lots of piano and traveled a bit. Hear me play a Beethoven Trio, Copland, and a Liszt Concerto.
I have 3 degrees, a bachelor's of Music in Piano Performance, a Master's degree in Piano Performance and Pedagogy, and finally a 2nd bachelor's in Computer Science (Spring 2018). I am done with school, but not done learning. 😉
My major school projects were building a compiler and writing a Lemming's Clone for the browser.
Currently I work on a fairly mature Java web application with Ext JS on the front end. I am leading the effort to rewrite portions of the front end in Vue.js and Vuetify to work on mobile devices.
My new favorite thing is Elm and functional programming. I am in the middle of writing a learning platform for music theory in Elm. The app is like Khan Academy and Duo Lingo but for music theory. It will be epic.