Learn Elm by Example — Code a calculator using Elm from scratch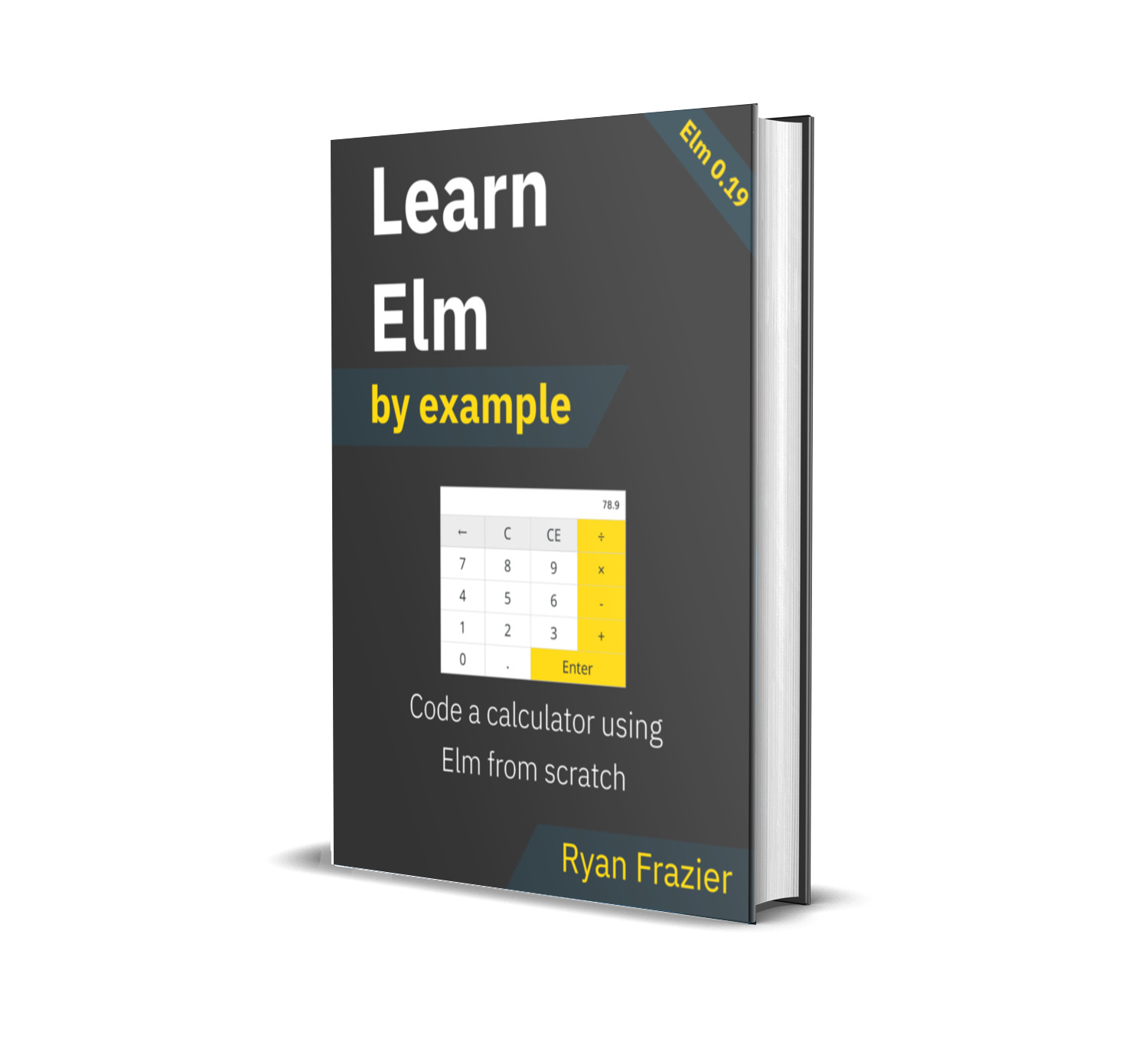 Things covered in the course
CSS with external style sheet
elm-live development server
custom keyboard input events
key combo events (like alt-shift-delete)
testing with elm-program-test and elm-test
deployment the application with Netlify
What's included?
You get a PDF/ebook explaining step by step how to build the app.
You get access to the code. Each chapter is tagged with git so you can see the app in its current state while we build it. You can see a diff of the code each chapter and see the changes as the app is developed.
You get videos for each chapter of the book with me explaining the code as I build the app with you.
Planned launch date: Friday, Dec. 13 2019